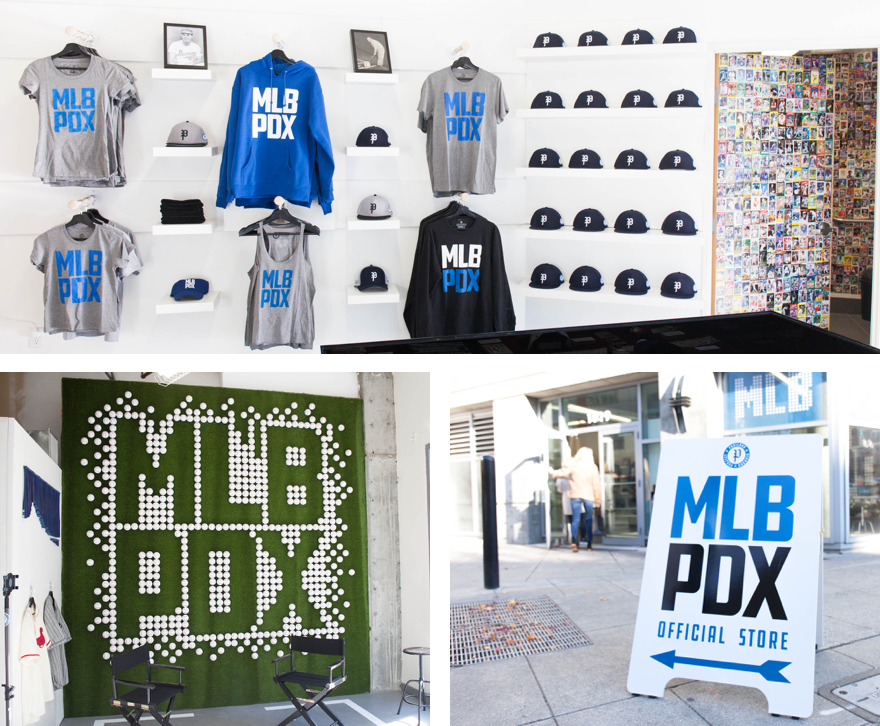 Portland Diamond Clubhouse
Shop. See. Share. Experience MLB to PDX. Located at 1919 SW Morrison Street, across from Providence Park.
Or Shop Online
THE VISION
Bringing MLB and a new ballpark to Portland is a major undertaking. Our effort is rooted in listening to business and community leaders, building great partnerships and working together to make this a win for the entire city. Here's our vision for MLB in Portland.
Provide a catalyst for workforce housing around the ballpark.
Provide a boost in local employment, investment and tax base.
Promote a vital, sustainable and walkable ballpark district.
Build an iconic ballpark that enhances the cityscape.
Revive Portland's rich baseball history.